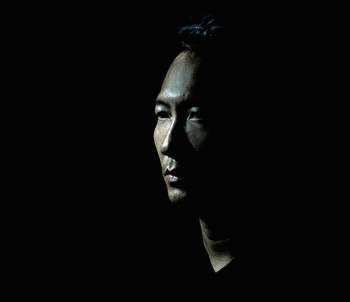 I love the creative process and one of the ways I create is through photography.



I got burnt out from my last few years in the corporate world and have recently dedicated the rest of my life to living from my creative outlets and sharing with people the true beauty of life. This page is dedicated to the process and all that shall come of the creative process. I hope to share with you more of the work I intend to share through photography, art, poetry and much more in the upcoming year.


My favorite subjects to shot are portraits of people and what they do, but I find so much beauty all around me and for me, I see so much beauty, people, and love in wedding photography. I love connecting with people and making that day especially beautiful and want to present everyone on that day as their best!!!



I have lived in Massachusetts, Guam, Washington, and currently call Houston, TX home again.
I shoot with Nikon camera and lenses.
© Danny Nguyen Photography